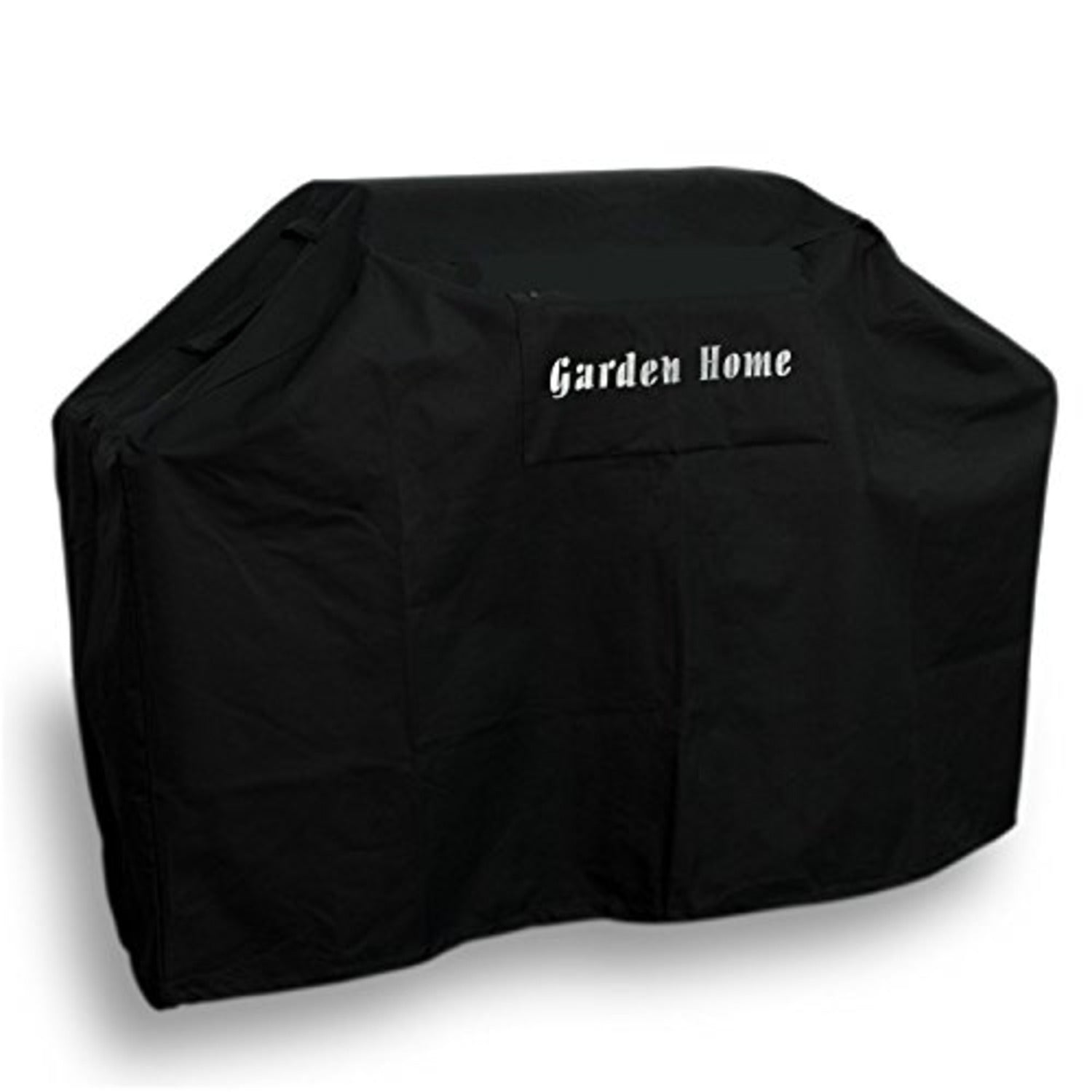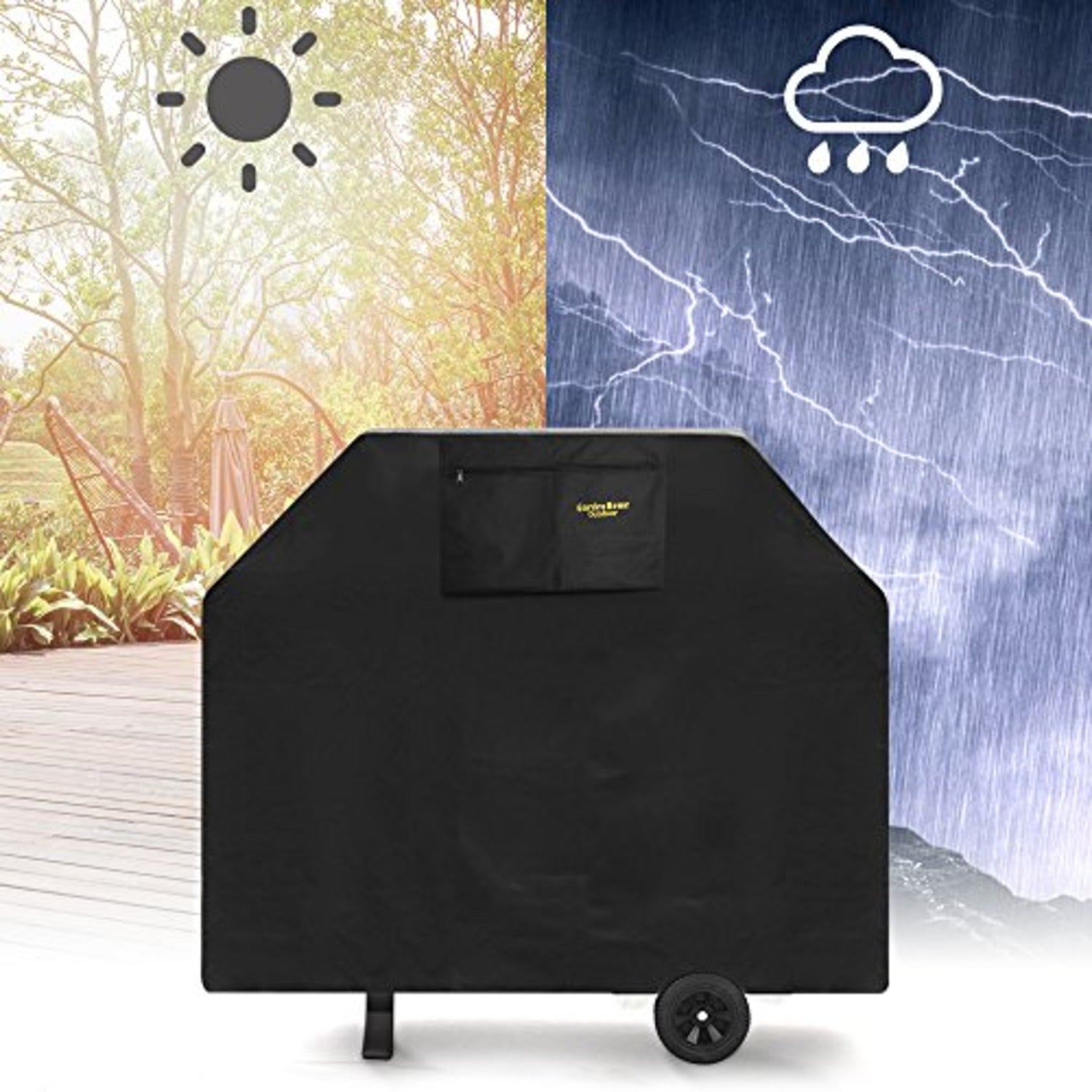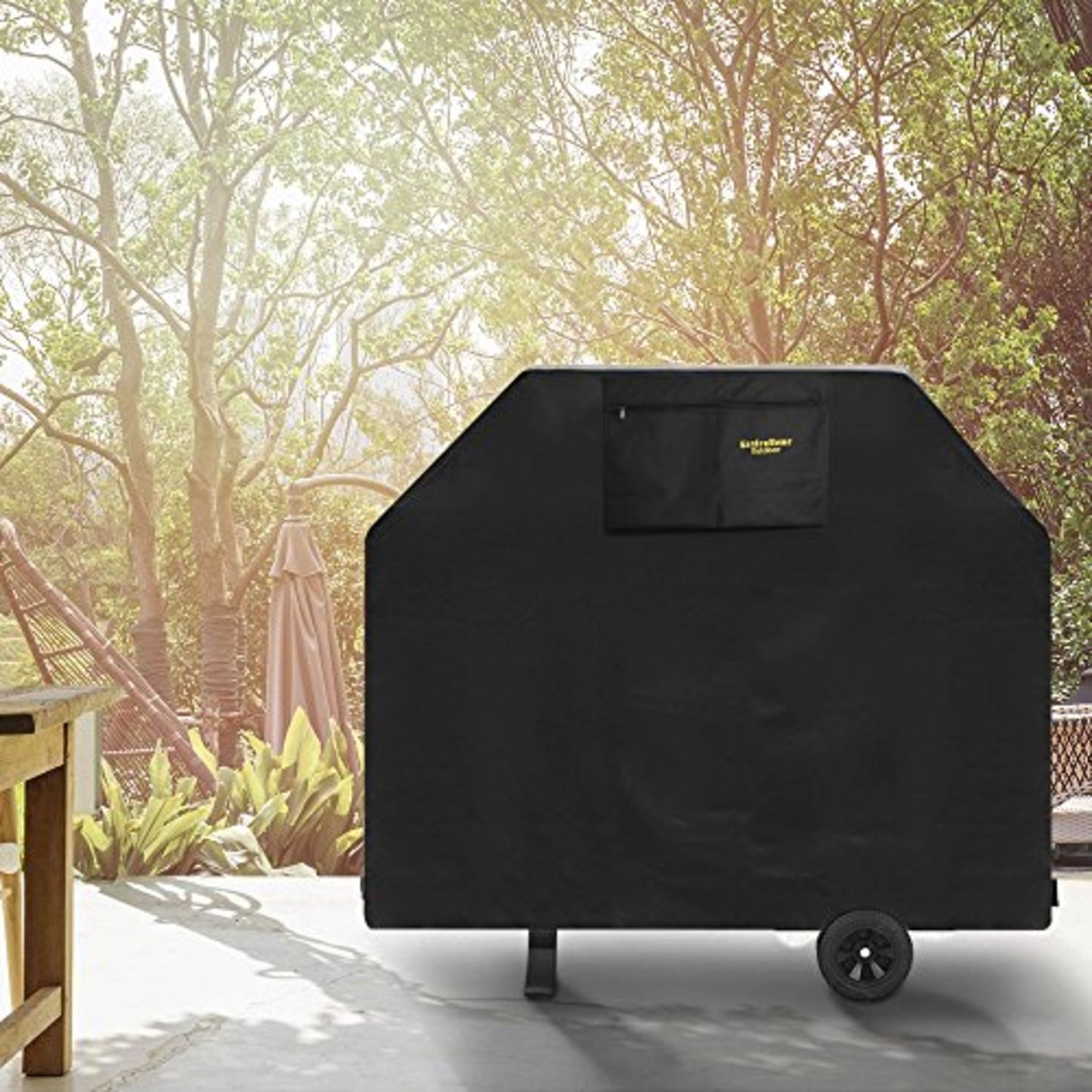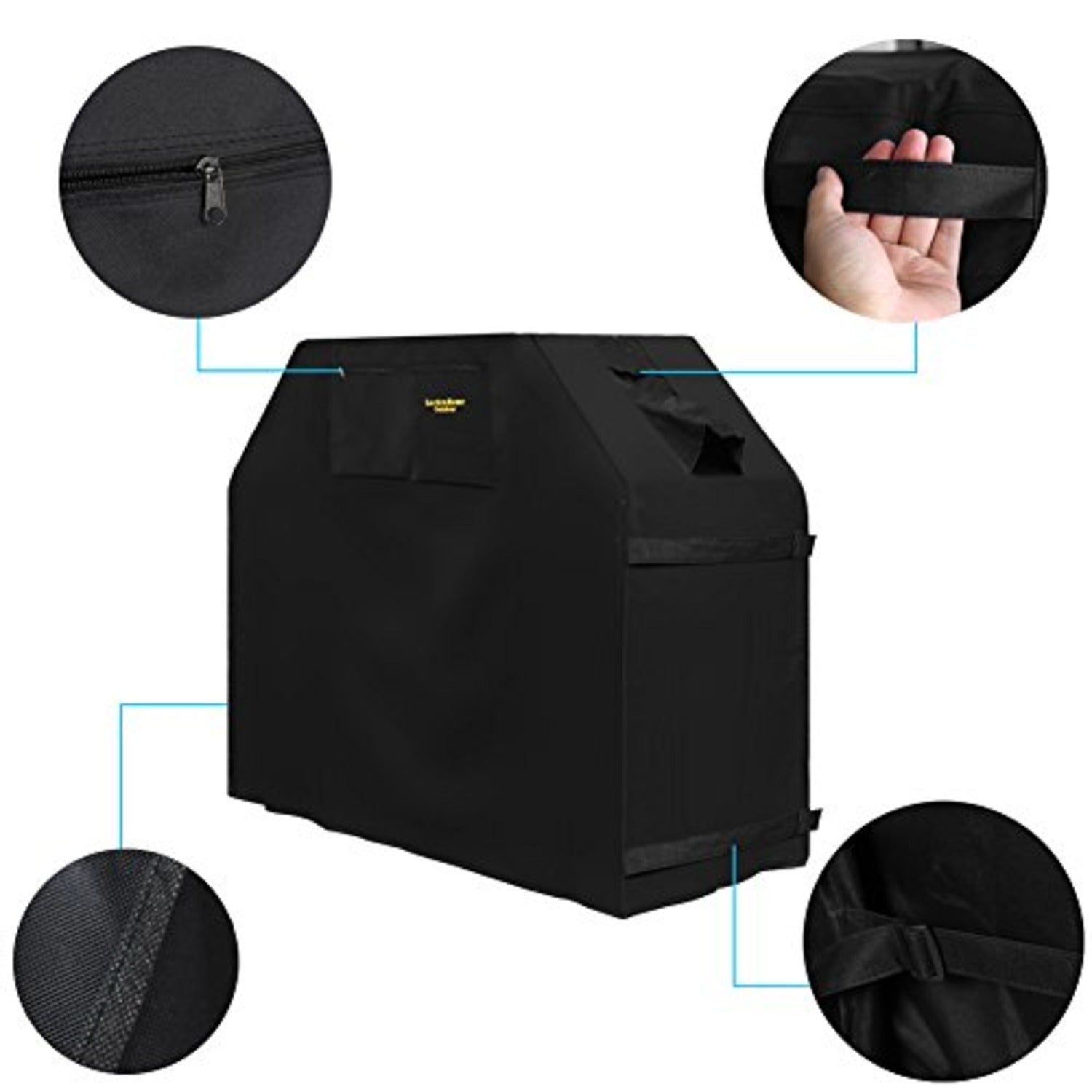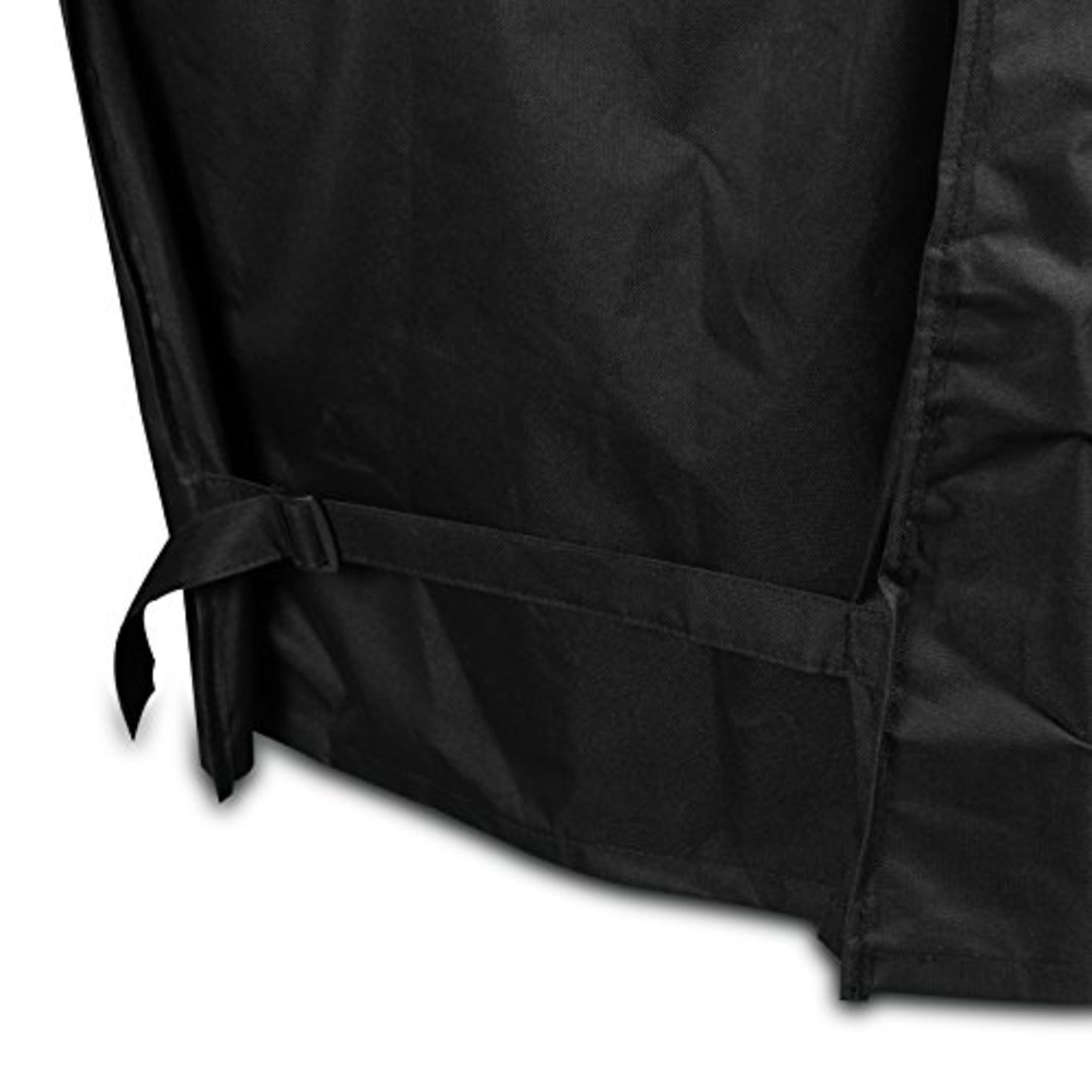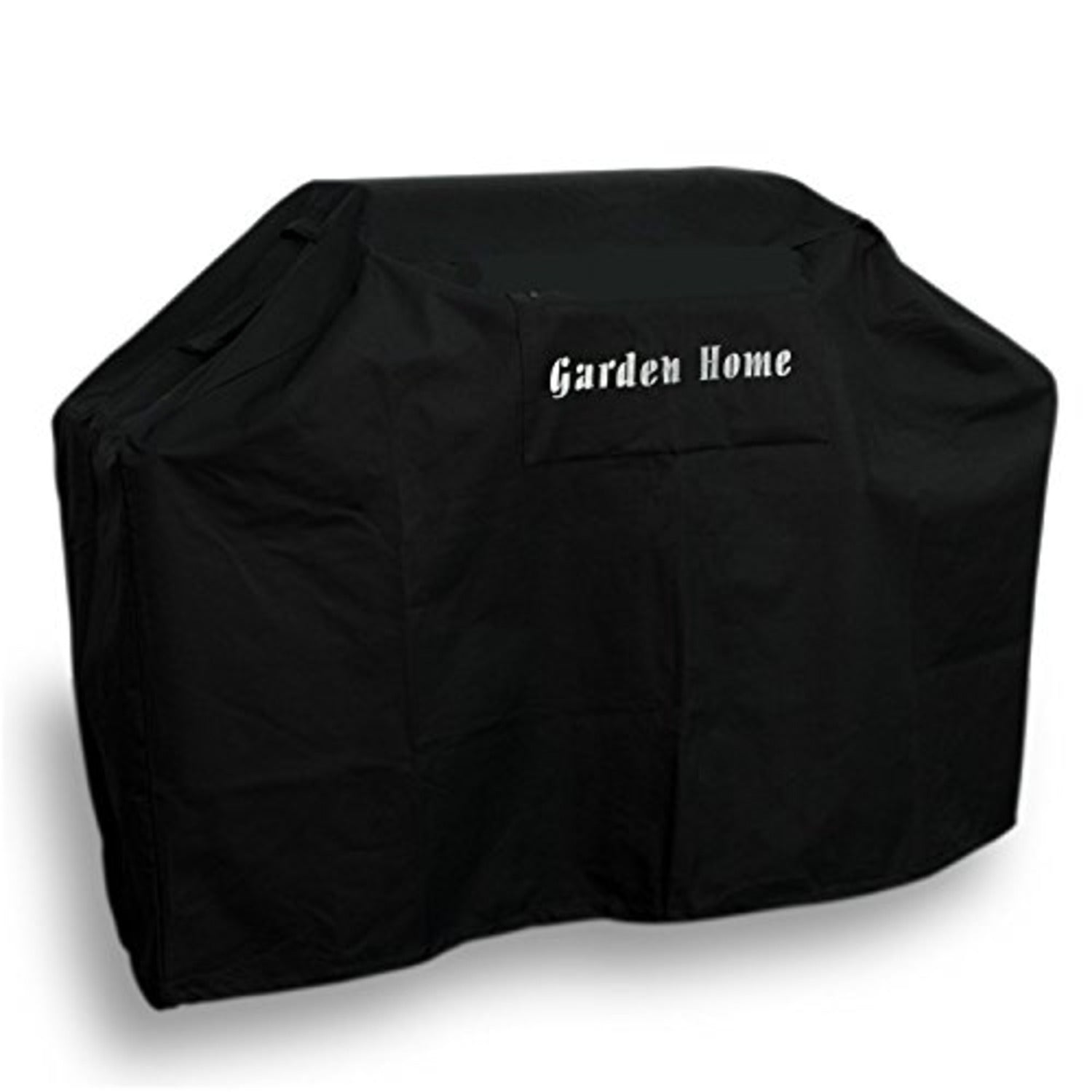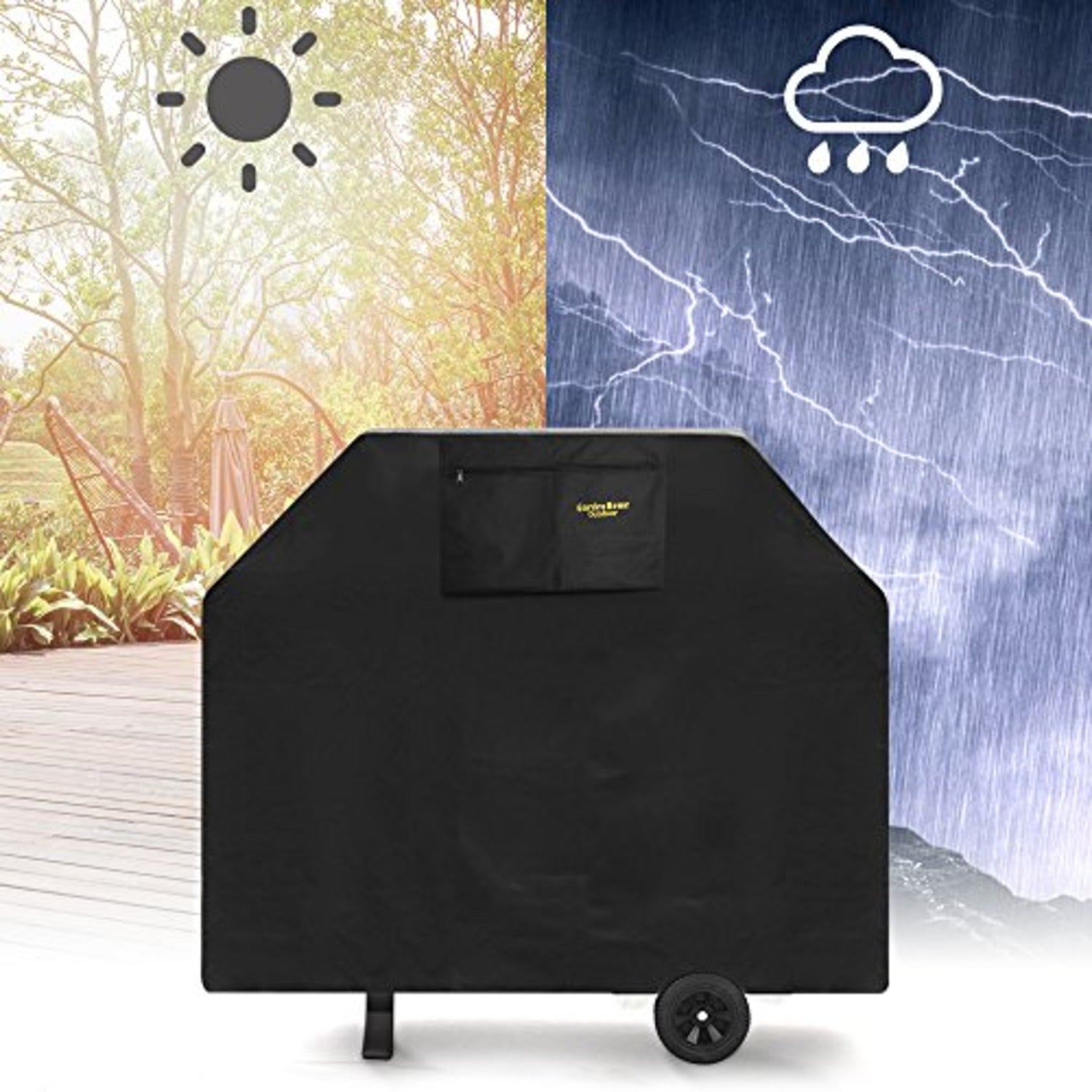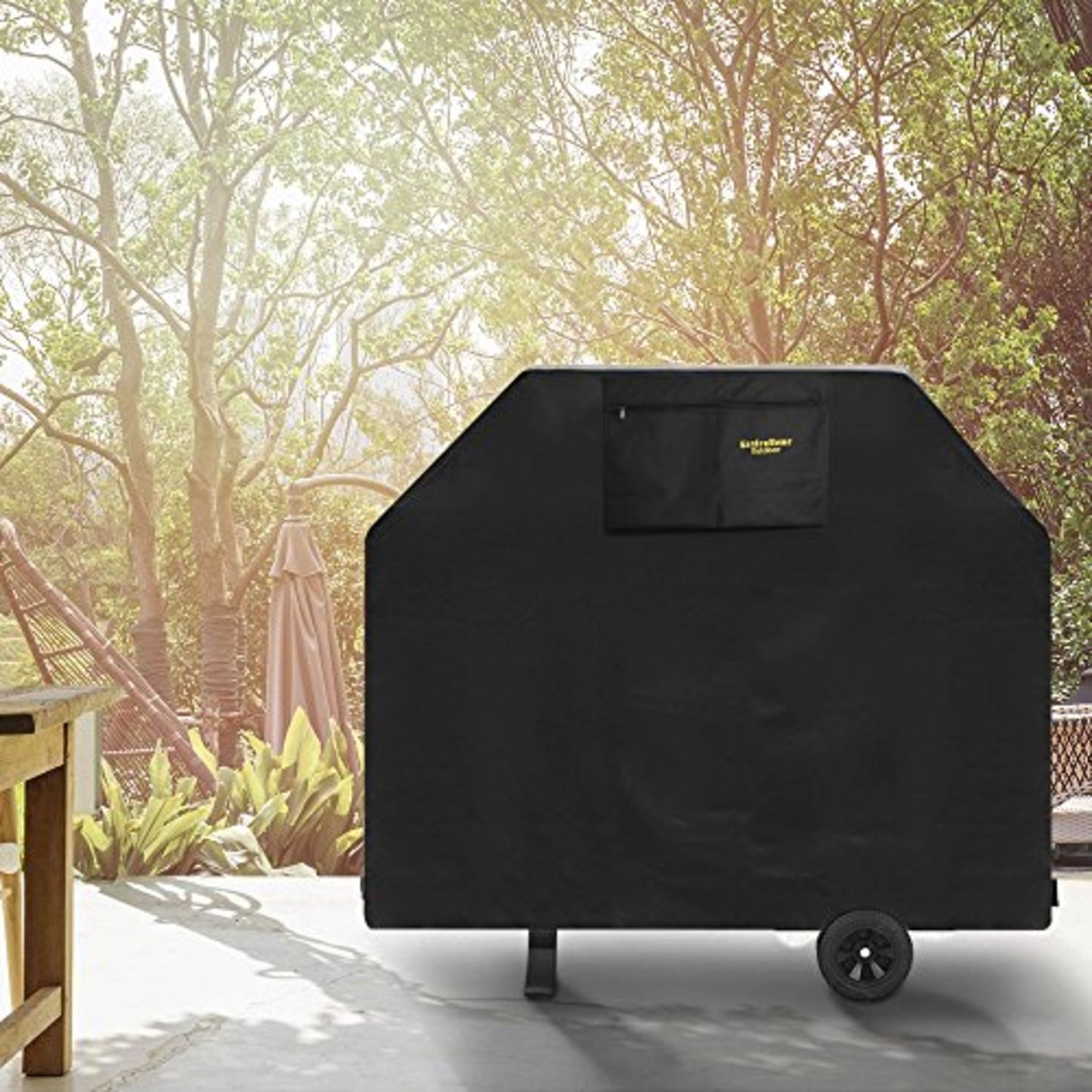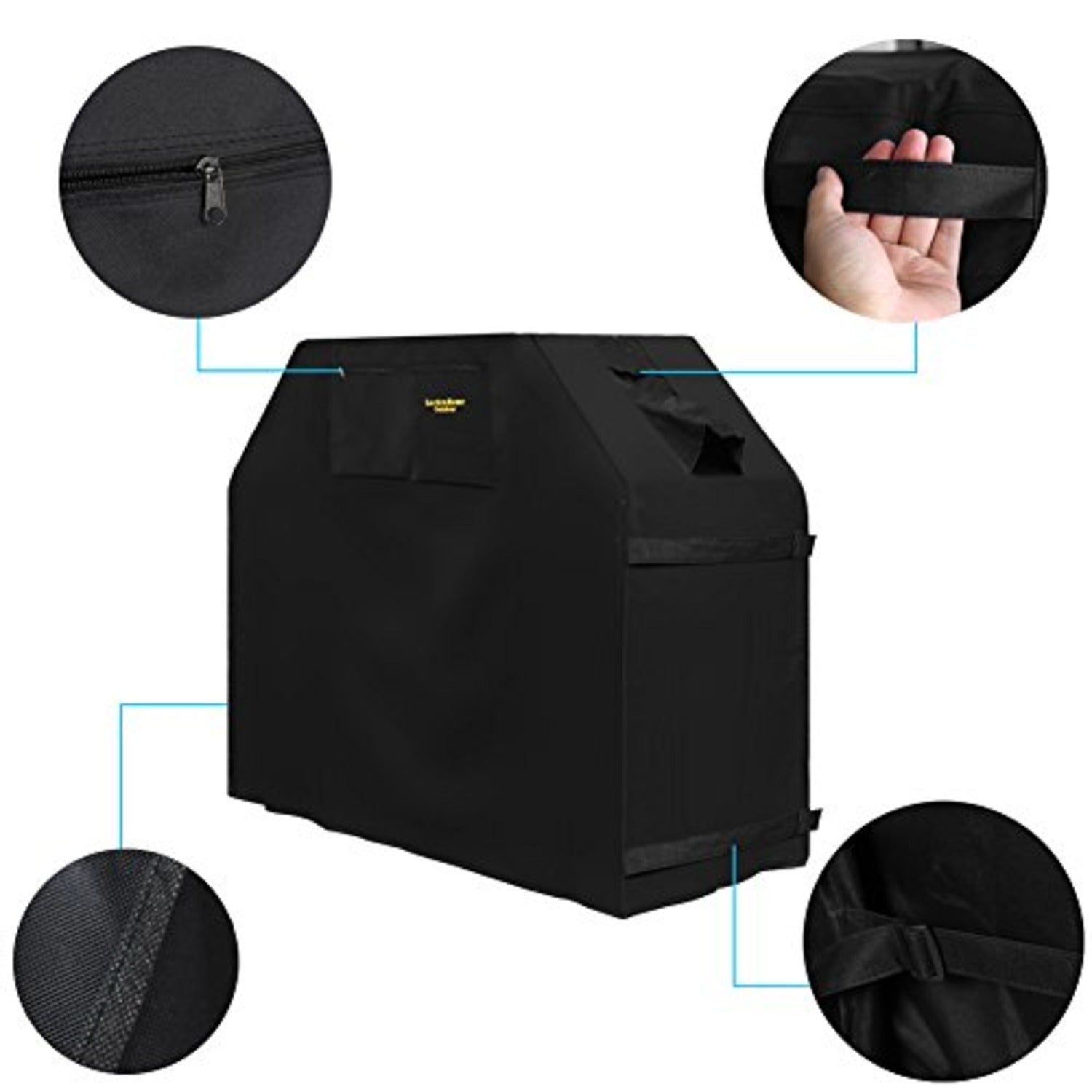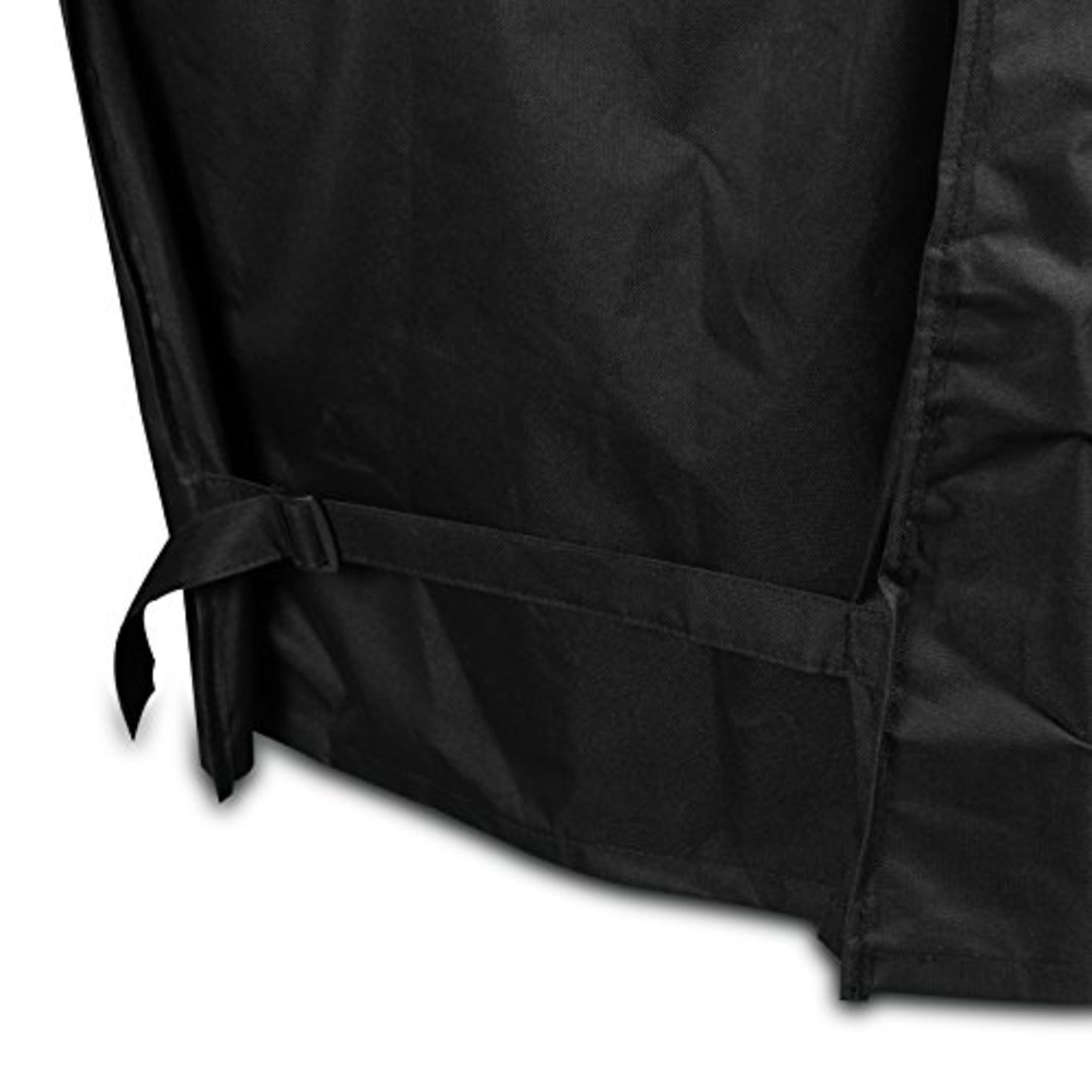 Garden Home Heavy Duty 70'' Grill Cover Black. Fade Resistance
Heavy-duty protective grill cover
Protective cover for cart-style barbecues up to 70-inch wide
Splash-guard skirt; click-close straps for secure placement; adjustable elastic hem cord with toggle
Padded handles; helpful air vents; durable interlocking seams; large zippered front pocket
Grill cover nice looking and durable
Great quality, highly reccomend
You want this one!
Absolutely exactly what I was hoping for and looking for in a heavy protective cover for our grill.
I would recommend this grill cover.
Great quality! Love the straps at the top because it makes it easier to remove the grill cover. Also a fan of the storage compartment in the front.
Very Durable
Are used to cover for my barbecue everyone had I started last 5 years. Is a very well me cover.
GARDEN HOME HEAVY DUTY 70" GRILL COVER (BLACK)
Nice grill cover. Replaced the old cover I had with this same one. I like it cause it's heavy duty and lasts through cold winters and hot summers and sunshine. It's very durable compared to previous grill covers. The only think I don't like is the spring loaded plastic cord locks at the bottom. After time, as I pulled out the bottom cord, it broke off. There are velcro straps you can use to lock cover down instead. The black cover will fade out to gray after awhile, due to the hot sun on it over a length of time. The cover is not in a shadey area. Both these incidents do not affect the cover from doing its job. The cover also don't blow off when it's windy. I highly recommend this grill cover. Great quality for the price.